Welcome to the Slavic Department!
First established as the Department of Slavonic Languages in 1915 and redesigned as the Department of East European Languages in 1935, the Department of Slavic Languages embarked on its present trajectory in 1946, when a grant from the Rockefeller Foundation permitted the establishment of the Russian (now Harriman) Institute. Consequently, it was necessary for the Department to expand its language offerings. At present, the Department offers five Slavic languages— Bosnian-Croatian-Serbian, Czech, Polish, Russian, and Ukrainian.
On our website, you can find out more about our faculty, our students, and our undergraduate and graduate offerings in Russian, Ukrainian, Czech, Polish, and Bosnian/Croatian/Serbian languages, literatures, and cultures. Click here for a list of Fall 2021 courses conducted in English with no prerequisites, or check us out on Facebook.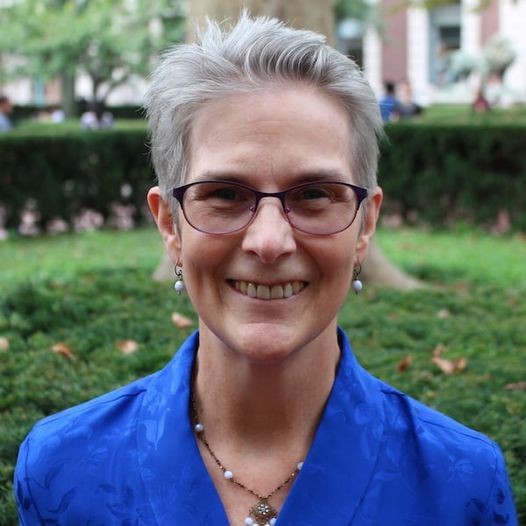 Deborah Anne Martinsen (1954-2021).
A famous journalist and writer Alexander Genis (Radio Liberty) interviews our graduate student Max Lawton about his translations of Vladimir Soroki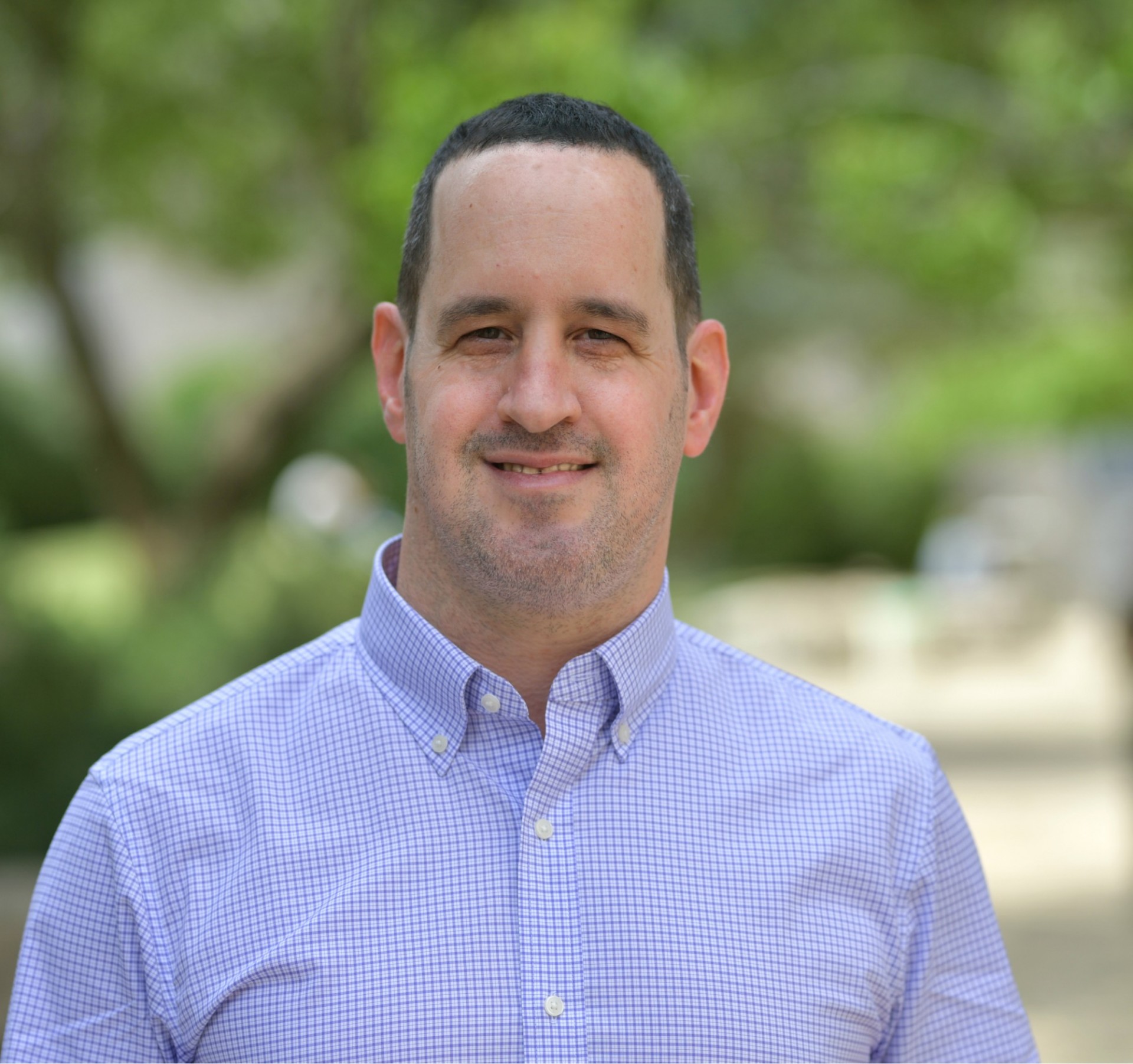 Ofer Dynes is Leonard Kaye Assistant Professor of Hebrew and Comparative Literature at the Department of Slavic Languages and Literatures.
There are no upcoming events.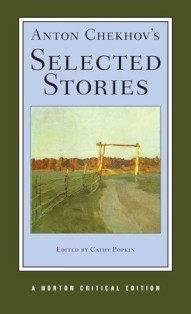 Anton Chekhov's Selected Stories
Beginner's Ukrainian with Interactive Online Workbook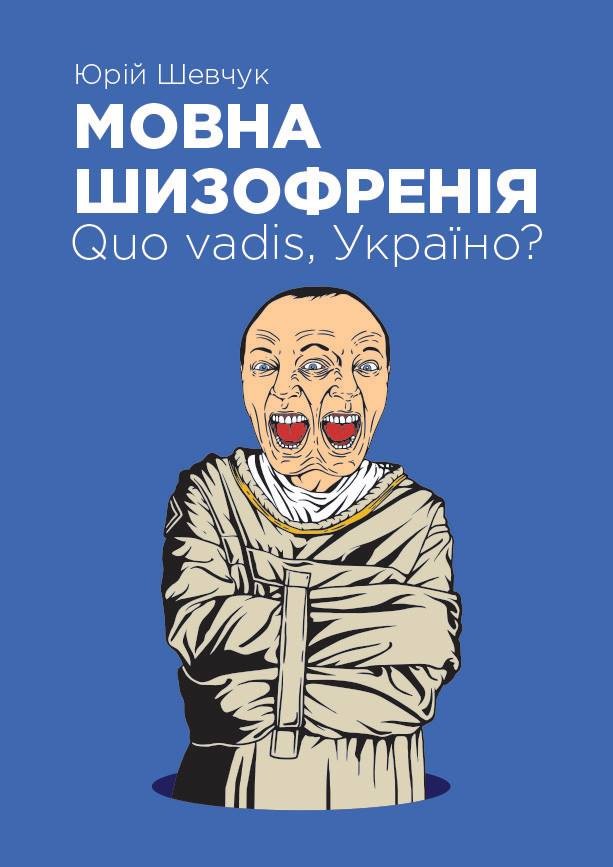 Юрій Шевчук. Мовна шизофренія. Quo Vadis Україно? (Linguistic Schizophrenia. Whither Ukraine?)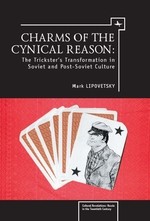 Charms of the Cynical Reason: Tricksters in Soviet and Post-Soviet Culture