Welcome to the Slavic Department!
First established as the Department of Slavonic Languages in 1915 and redesigned as the Department of East European Languages in 1935, the Department of Slavic Languages embarked on its present trajectory in 1946, when a grant from the Rockefeller Foundation permitted the establishment of the Russian (now Harriman) Institute. Consequently, it was necessary for the Department to expand its language offerings. At present, the Department offers five Slavic languages— Bosnian-Croatian-Serbian, Czech, Polish, Russian, and Ukrainian.
On our website, you can find out more about our faculty, our students, and our undergraduate and graduate offerings in Russian, Ukrainian, Czech, Polish, and Bosnian/Croatian/Serbian languages, literatures, and cultures. Click here for a list of Spring 2021 courses conducted in English with no prerequisites, or check us out on Facebook.
July 23, 2021
The Ukrainian-English Collocation Dictionary compiled by Yuri Shevchuk, lecturer of Ukrainian at Columbia University, was recently published by the Hippocrene Books of New York. The 1000-page tome has no precedents in Ukrainian or Slavic lexicography and combines features of six types of dictionaries: 1) bilingual (translation), 2) collocation, 3) learner's, 4) phraseological, 5) thesaurus, and 6) encyclopedic.
April 05, 2021
On March 30, 2021, Yuri Shevchuk gave a zoom-talk "Language in the Contemporary Cinema of Ukraine" to students and faculty of the Media Communications Department of the National Karazin University (Kharkiv, Ukraine). He discussed a host of issues that are at the heart of the contemporary Ukrainian identity formation. They included: language as an attribute of national cinema, how Oleksander Dovzhenko, the founder of Ukrainian cinema, instrumentalized language as a tool of identity formation and decolonization, how various language codes (Russian, Ukrainian and surzhyk, i.e.
There are no upcoming events.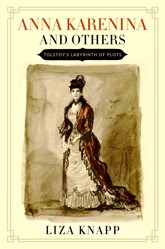 Archive and the Boundaries of "Institutional Polymorphism" in Cultural Critique #107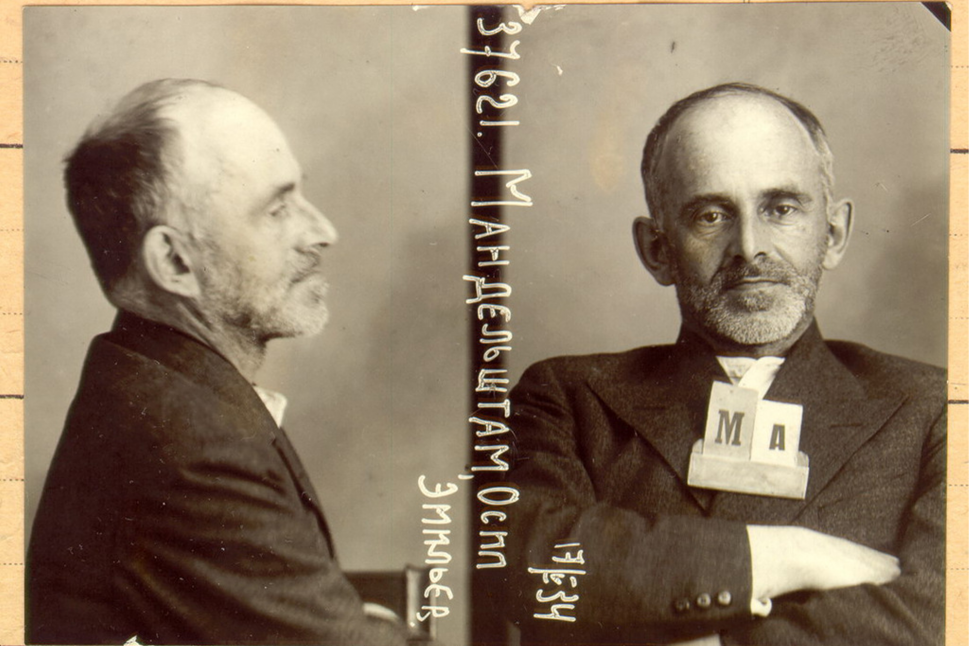 SOPHIE PINKHAM WRITES ABOUT POET OSIP MANDELSTAM FOR THE POETRY FOUNDATION